Welcome to Dufferin Windows, a Canadian website dedicated to window manufacturing and installation services. By accessing and using our website, you agree to comply with and be bound by the following Terms and Conditions. Please read these Terms carefully before using our services. If you do not agree with these Terms, please refrain from using our website.
1. Acceptance of Terms
By using dufferinwindows.ca (referred to as "the Website"), you acknowledge that you have read, understood, and agree to be bound by these Terms and Conditions. These Terms may be updated from time to time, and it is your responsibility to review them periodically. Your continued use of the Website after any changes signifies your acceptance of the revised Terms.
2. Use of the Website
a. You must be at least 18 years old or have the legal capacity to enter into agreements to use our services.
b. You agree not to use the Website for any unlawful or prohibited purpose.
c. You shall not engage in any activity that may disrupt or interfere with the proper functioning of the Website.
3. Privacy Policy
Your use of the Website is also governed by our Privacy Policy, which outlines how we collect, use, and protect your personal information. By using the Website, you consent to the practices described in our Privacy Policy.
4. Intellectual Property
a. All content on the Website, including but not limited to text, images, logos, and trademarks, is the property of Dufferin Windows or its licensors and is protected by copyright and other intellectual property laws.
b. You may not use, reproduce, modify, or distribute any content from the Website without our express written consent.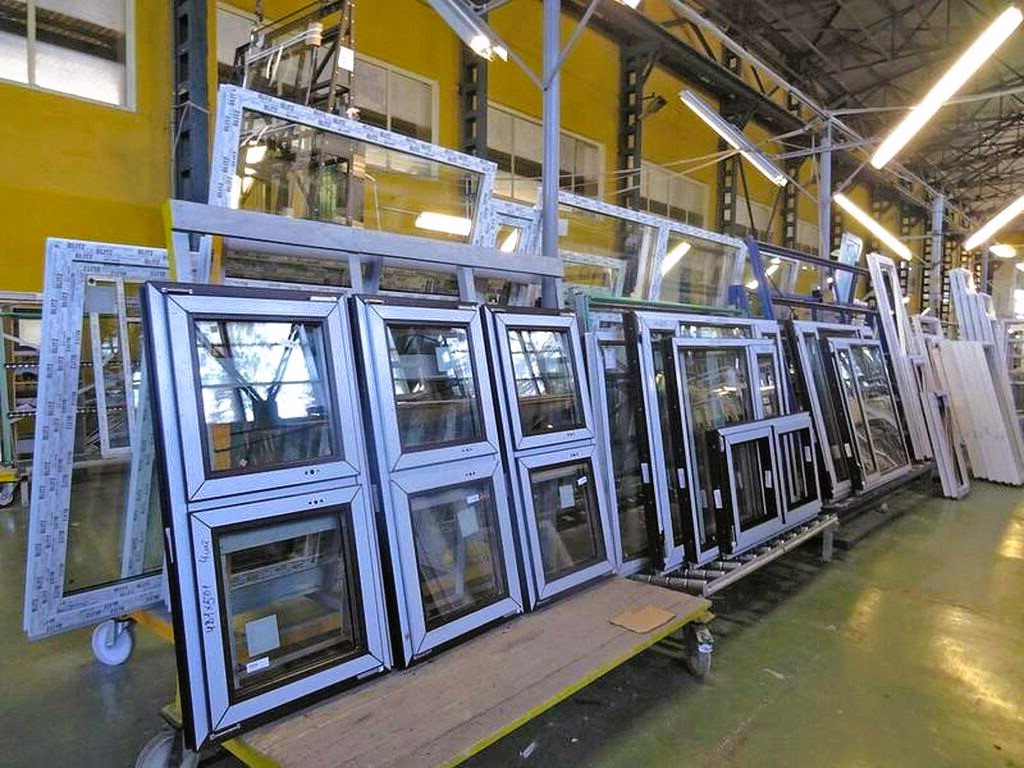 5. Disclaimer of Warranties
a. The information on the Website is provided "as is" and without warranties of any kind, either express or implied, including but not limited to warranties of merchantability, fitness for a particular purpose, or non-infringement.
b. We do not warrant that the Website will be error-free or that it will meet your specific requirements.
6. Limitation of Liability
Dufferin Windows and its affiliates shall not be liable for any indirect, incidental, special, consequential, or punitive damages, or any loss of profits or revenues, whether incurred directly or indirectly, or any loss of data, use, goodwill, or other intangible losses, resulting from your use or inability to use the Website.
7. Governing Law
These Terms and Conditions are governed by and construed in accordance with the laws of Canada. Any disputes arising from or relating to these Terms shall be subject to the exclusive jurisdiction of the courts located in Canada.
8. Contact Us
If you have any questions or concerns about these Terms and Conditions, please contact us at:
Street: 4859 Nelson Street
City: Shelburne
Phone: 807-977-4398
Email: info@dufferinwindows
Thank you for visiting dufferinwindows.ca. We hope you find our services valuable and informative.