Dufferin Windows Limited had its inception in 1972, courtesy of Jim and Jean Cheyne, along with Jean's father, Mac Cunningham. This entrepreneurial venture took root in Shelburne, Ontario, Jean's hometown. Jim, having dedicated nine years to a window manufacturing enterprise, recognized the potential of his woodworking acumen and industry knowledge in birthing a profitable family business. Subsequently, in 1982, Jim's daughter embarked on her journey within the company, joined by her husband, both committed to expanding the horizons of Dufferin Windows Limited while preserving the small-business ethos that had proven instrumental in her father's remarkable success.
The modest beginnings of a 3500-square foot custom wood window showcase have blossomed into a sprawling 35,000-square foot manufacturing facility, churning out a diverse range of standard and bespoke window and door offerings.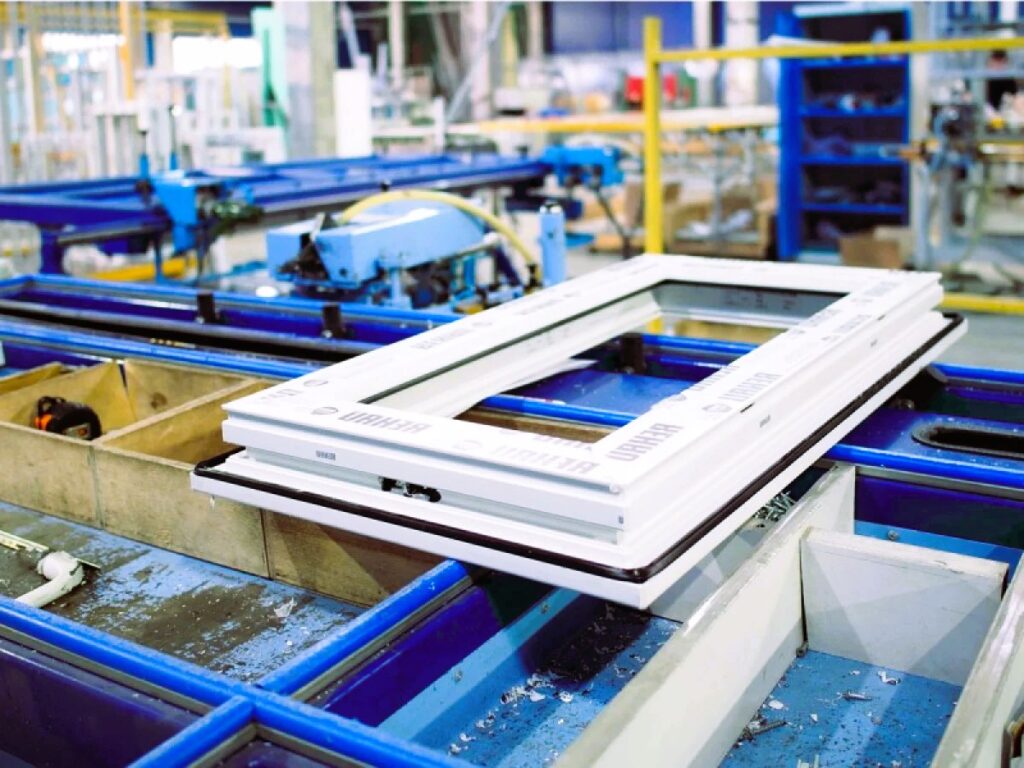 The year 1974 witnessed an expansion, augmenting the facility by an additional 4900 square feet, primarily designated for lumber storage and assembly space optimization. By 1976, the burgeoning demand necessitated yet more manufacturing real estate, prompting the doubling of the building's dimensions to a substantial 16,800 square feet. In 1987, spurred by a remarkable surge in product diversity, an extension of 8400 square feet was appended. Amusingly, Jean quipped that if the building kept growing, she might consider quitting! Fast forward to the autumn of 2001, post-Jean's retirement, a substantial contract in Michigan loomed on the horizon, offering a significant production boost. Consequently, the decision materialized to annex another 10,000 square feet, further amplifying production and storage capabilities.
Product lines now encompass an impressive array, ranging from wood windows, vinyl-clad windows, and all-vinyl windows to steel and fiberglass insulated entrance systems and patio doors. These products are available in both standard sizing for new constructions and customized dimensions for replacements. The family-centric nature of the business endows it with the agility to seamlessly adapt to a myriad of customer requests. Noteworthy additions such as Simulated Divided Lites, return channels, and varying widths of vinyl Brickmould have been incorporated to cater to the diverse preferences of the clientele.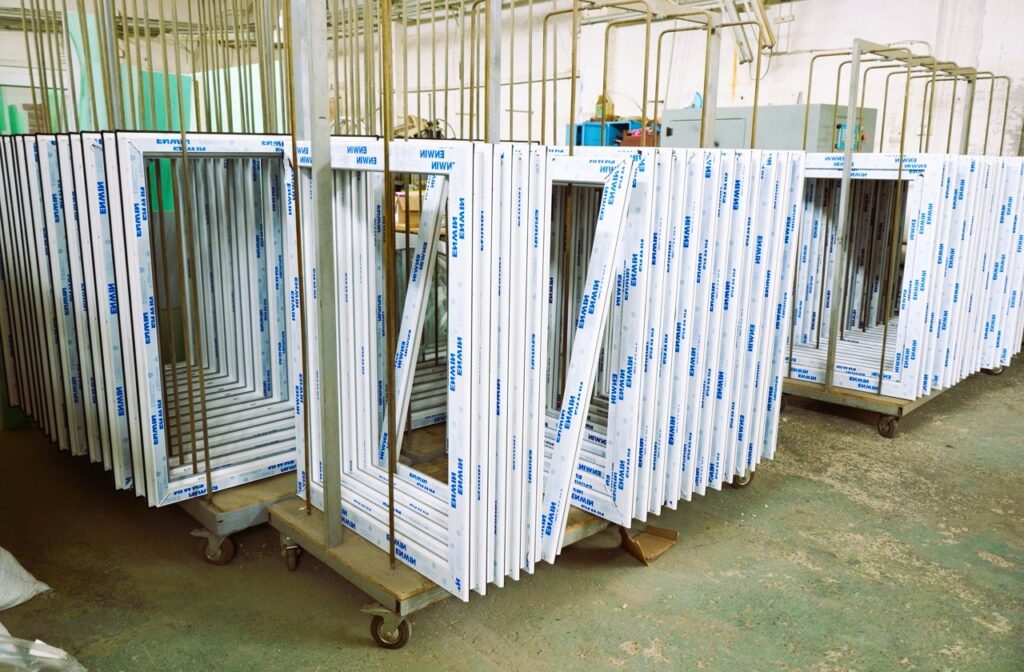 Thanks to the acumen and innovation exhibited by the management, the capacity to perform vinyl profile bending in-house has been achieved. This enables the crafting of virtually any conceivable shape in the realm of wood, vinyl-clad, or all-vinyl products. Recognizing the burgeoning demand for replacement windows in century-old homes, a fully functional all-vinyl camber-top double-hung window was conceived. This innovation allows these homeowners to retain their desired aesthetic while reaping the benefits of a maintenance-free window.
The unwavering dedication of the workforce stands out as one of the company's most formidable assets. Their contributions and mastery are held in the highest esteem and are truly invaluable. The "core" team members boast a minimum of 15 years' tenure with the company, each specializing in a distinct facet of the manufacturing process. Every employee is deeply committed to delivering the highest attainable quality to our cherished clientele.
Customer satisfaction has been ingrained in the company's DNA since its inception. The pursuit of elevated quality and minimal service interventions remains paramount. Only top-tier materials find their way into every product's construction, a fact clearly evident in the outstanding final products we proudly furnish to our customers.