Hello, I'm Monty Rodriguez, a dedicated professional in the field of window manufacturing, installation, and design. I call beautiful Canada my home, and I'm passionate about helping homeowners make informed decisions when it comes to their windows. I proudly manage the informative blog website, dufferinwindows.ca, where I share my insights and knowledge about all things windows.
About Me
With years of experience in the window industry, I have become a trusted expert in helping individuals and families find the perfect windows for their homes. Windows are not just functional; they are an essential element of your home's design, energy efficiency, and overall comfort. My mission is to guide you through the intricate world of windows, making the selection and installation process smooth and stress-free.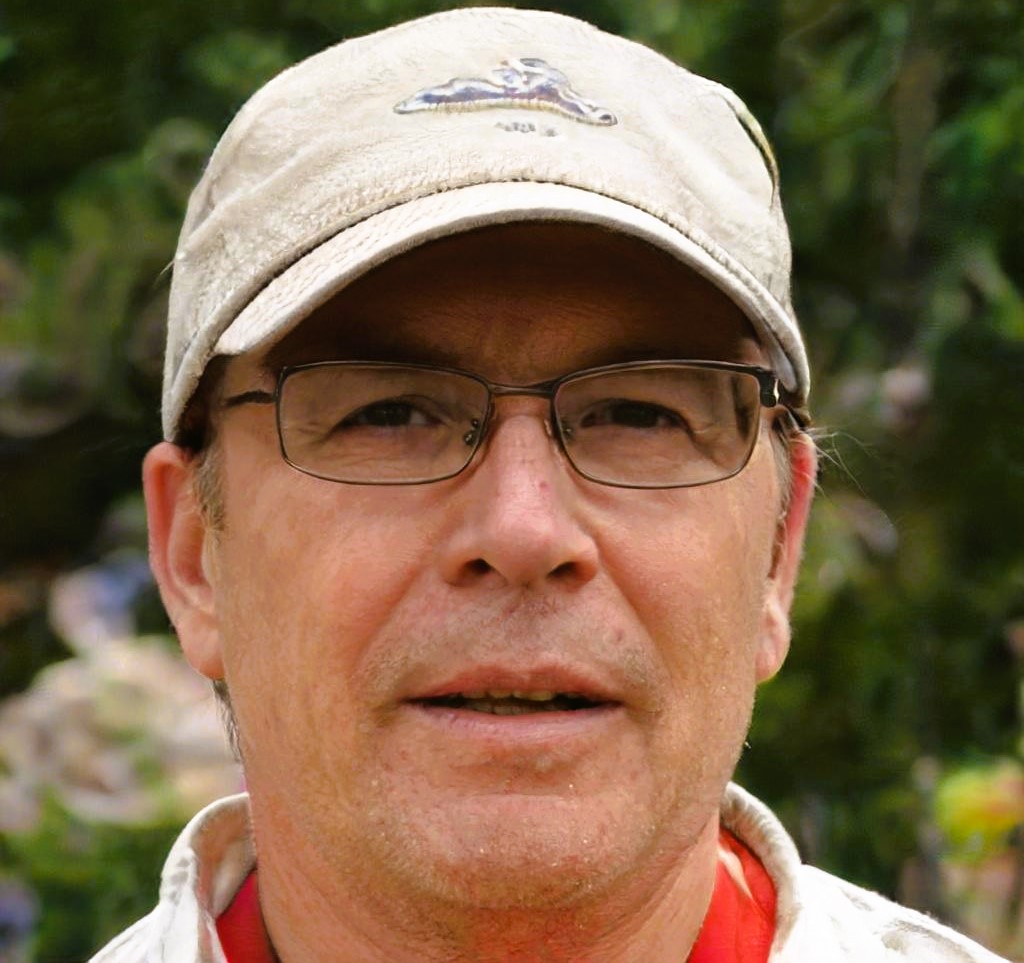 My Expertise
Window Manufacturing: I understand the intricacies of window manufacturing, ensuring that every window is crafted to perfection, meeting your specific requirements.
Window Installation: Installing windows is an art and a science. I have a keen eye for detail, ensuring that each window is securely and aesthetically installed, enhancing the look and feel of your home.
Window Selection: With the vast array of window types, styles, and materials available, choosing the right windows can be overwhelming. I offer expert advice to help you make the best choices for your home.
Window Design: Windows are not just functional; they're an integral part of your home's design. I can help you select windows that complement your architectural style and interior aesthetics.
My latest entries:
Dufferin Windows Blog
My passion for windows and my desire to share knowledge led to the creation of dufferinwindows.ca. On my blog, I regularly publish articles, guides, and tips related to windows. Whether you're interested in energy-efficient solutions, window maintenance, or the latest trends in window design, you'll find valuable information that empowers you to make informed decisions for your home.
Get in Touch
I'm here to help you with all your window-related inquiries and concerns. If you have questions, need advice, or want to collaborate, please don't hesitate to reach out. You can contact me via email at [email protected], and I'll be more than happy to assist you.
Thank you for visiting my blog and trusting me as your window expert. Together, we'll make your home more beautiful, comfortable, and energy-efficient, one window at a time.