At Dufferin Windows, we specialize in crafting and installing high-quality windows that enhance the beauty, comfort, and energy efficiency of your Canadian home. With decades of experience and a commitment to excellence, we are your go-to source for all your window needs.
Why Choose Dufferin Windows?
Expert Craftsmanship: Our skilled artisans take pride in creating custom windows that match your style and specifications perfectly. Whether you need traditional, modern, or energy-efficient windows, we've got you covered.
Energy Efficiency: Reduce your energy bills and minimize your carbon footprint with our energy-efficient window solutions. Our windows are designed to keep your home comfortable year-round.
Durability: We use the finest materials and construction techniques to ensure your windows stand the test of time, even in Canada's harsh climate.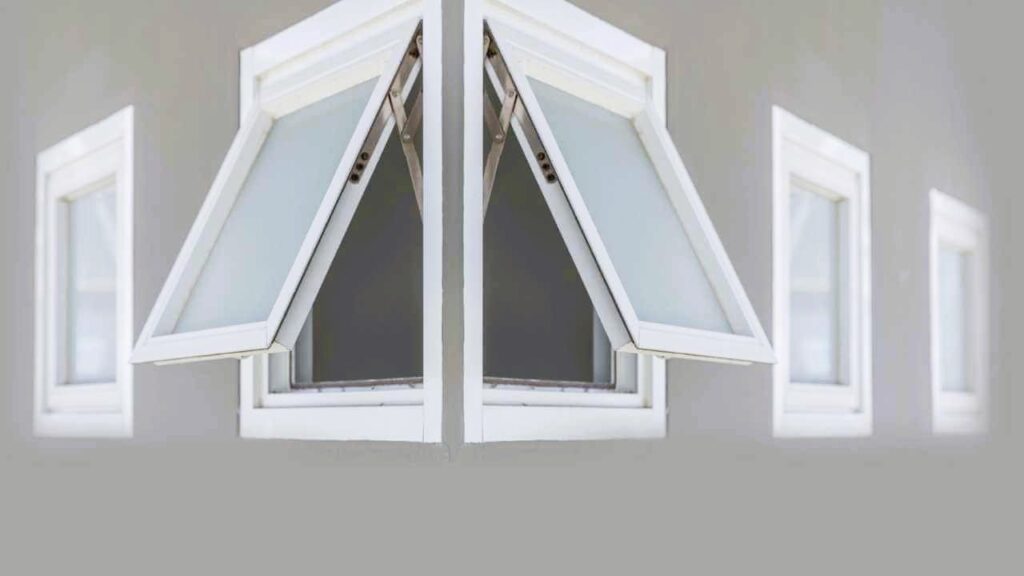 Professional Installation: Our expert installers will ensure that your new windows are installed securely and efficiently, with minimal disruption to your daily life.
Customer Satisfaction: We prioritize your satisfaction above all else. From the initial consultation to the final installation, we're here to make your window replacement experience smooth and enjoyable.
Our Services
Window Manufacturing: We custom-manufacture windows to your exact specifications, ensuring a perfect fit for your home.
Window Installation: Our professional installation team ensures that your new windows are installed with precision and care.
Window Repairs and Maintenance: We offer repair and maintenance services to keep your windows looking and performing their best.
Get a Free Consultation
Ready to transform your home with beautiful, energy-efficient windows? Contact us today for a free consultation. Our experts will guide you through the process and provide you with a no-obligation quote.